Good morning everyone,
Hope you all enjoyed your weekend.
here in the Netherlands, it's still a bit cold, but we had a glimps of sun this afternoon
There are 2 new images in the store
Snow White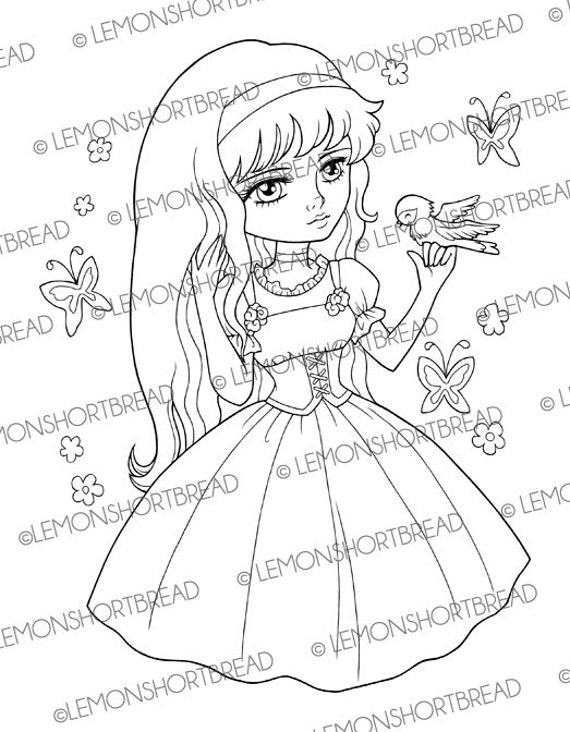 Flowers and Curls Girl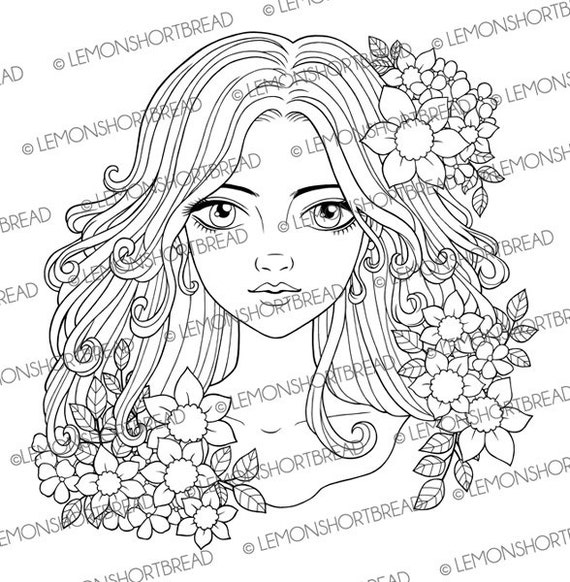 I think they're gorgeous!
Challenge #9 closed, so it's time for a new challenge
As always, the theme is Anything Goes, so there's no excuse not to play along
The girls have been busy creation some beautiful inspirational projects
have a look at their makes:
BETTINA
using
Gothic Lolita
DEANNE
using
80's New Wave Punk Girl
DENISE
using
Mermaid Shoujo
DEWI
using
Cute Balloon Girl
KATE
using
Gardening Girl
KEL
using
Gardening Girl
Beautiful projects ladies, thank you <3
A few important links
Feel free to share any of your Lemon Shortbread makes with us at our
Now it is time for you to get creative!
Remember, if you use a
LEMON SHORTBREAD
image and are the chosen winner by random org you receive 4 instead of 3 digi stamps
Lets get crafty