Good morning,
Gosh how time flies, 2 more weeks and we will change to summertime here in the Netherlands.
We already have a bit more sun during the days, but it can still freeze at night.
Let's hope the sun wil keep finding its way to us
There's a new image in store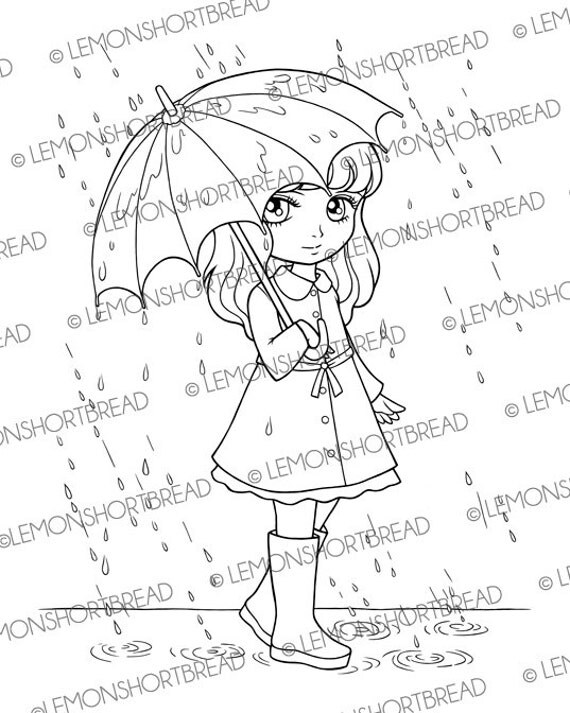 So cute!
Feels like only yesterday we started our challenges, but we're already on challenge #11
As always, the theme is Anything Goes, so there's no excuse not to play along
The girls have been busy creation some beautiful inspirational projects
have a look at their makes:
BETTINA
using
BOUQUET FOR YOU FAIRY
DEANNE
using
PARTY CELEBRATION
DENISE
using
MERMAID GLANCE
DEWI
using
FLUTE GIRL
KATE
using
ROSE WAVY HAIR
KEL
using
GIRL WALKIN DOG
A few important links
Feel free to share any of your Lemon Shortbread makes with us at our
Now it is time for you to get creative!
Remember, if you use a
LEMON SHORTBREAD
image and are the chosen winner by random org you receive 4 instead of 3 digi stamps
Lets get crafty