Good morning everyone,
Hope you all enjoyed your weekend.
There are 2 new Boo-tiful images in the store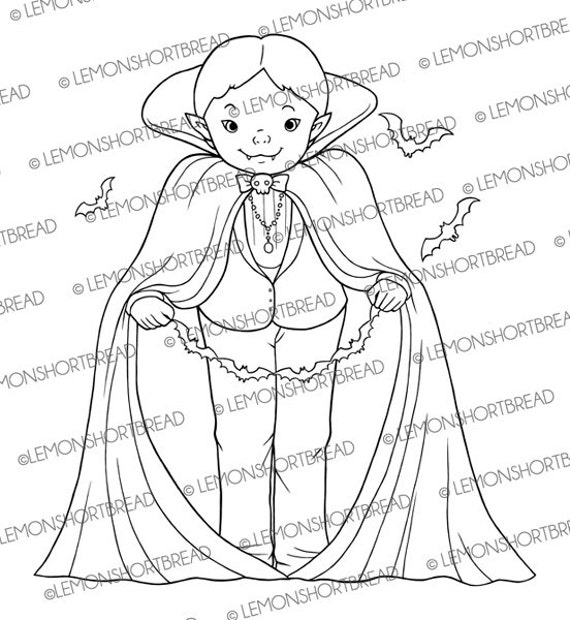 We have some new inspiration for you this week and a new challenge
We hope you enjoy our projects and will get inspired to play along
BETTINA
using
Cute Mermaid waving
using
Strawberry Pixie
A few important links
Feel free to share any of your Lemon Shortbread makes with us at our
Now it is time for you to get creative!
Remember, if you use a
LEMON SHORTBREAD
image and are the chosen winner by random org you receive 4 instead of 3 digi stamps.