Hello all Lemon Shortbread Fans...
Happy Valentine's Day to all off you who celebrate
We Love Because It's The Only
True Adventure
-Nikki Giovanni-
Vera has added one beautiful oriental image to the store
Chinese Book Lady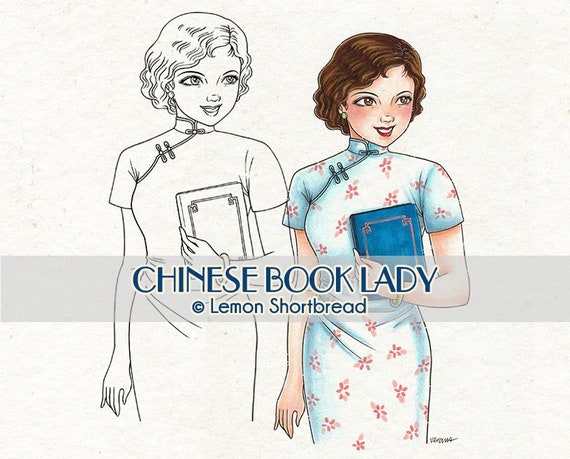 And The DT gals have been very busy creating inspirations for this challenge:
using
Heart Balloon Girl
on a short break
Maria
using
Baking Love Cupcake Girl
Shamita
using
60s Love Peace Girl
Feel free to share any of your Lemon Shortbread makes with us at
Now it's time for you to get creative

LET'S GET CRAFTY!!